Glass lined solar hot water tank: nothing else can compare...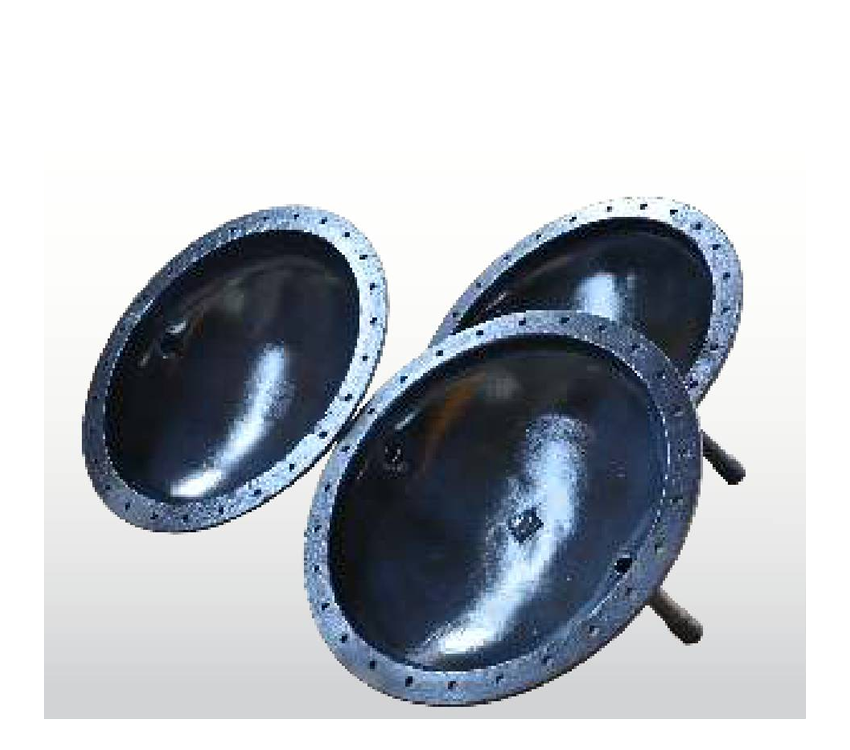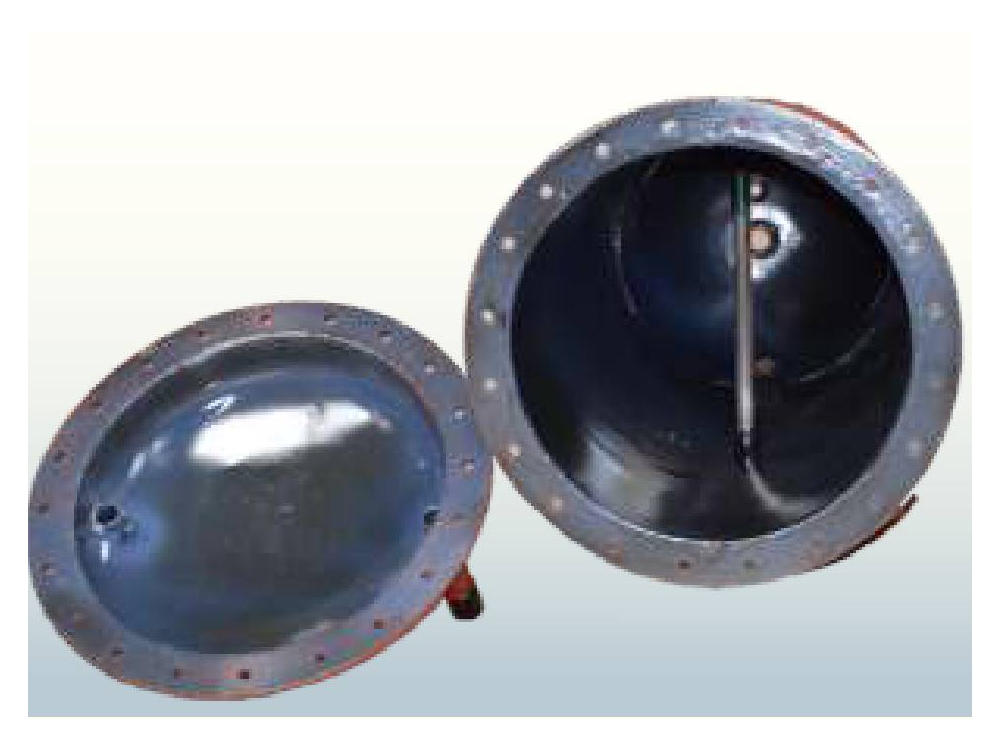 We, Sunline Industries, as an ISO certified company engaged in manufacturing and exporting of solar water heater, storage gas water heater and wood fired water heater. Our products have CE quality mark. We are equipped with all necessary production facilities and standard quality & performance test facility for each product.
Now we are pleased to announce that we have developed in-house set up for Glass Lining process on metal tank. This process is also known as Glass lining, Glass lined steel, Glass Coated, Glass Enamel, Vitreous or Porcelain enamel.
Glass fused-to-steel tank... technology enhancing our hygienic lives...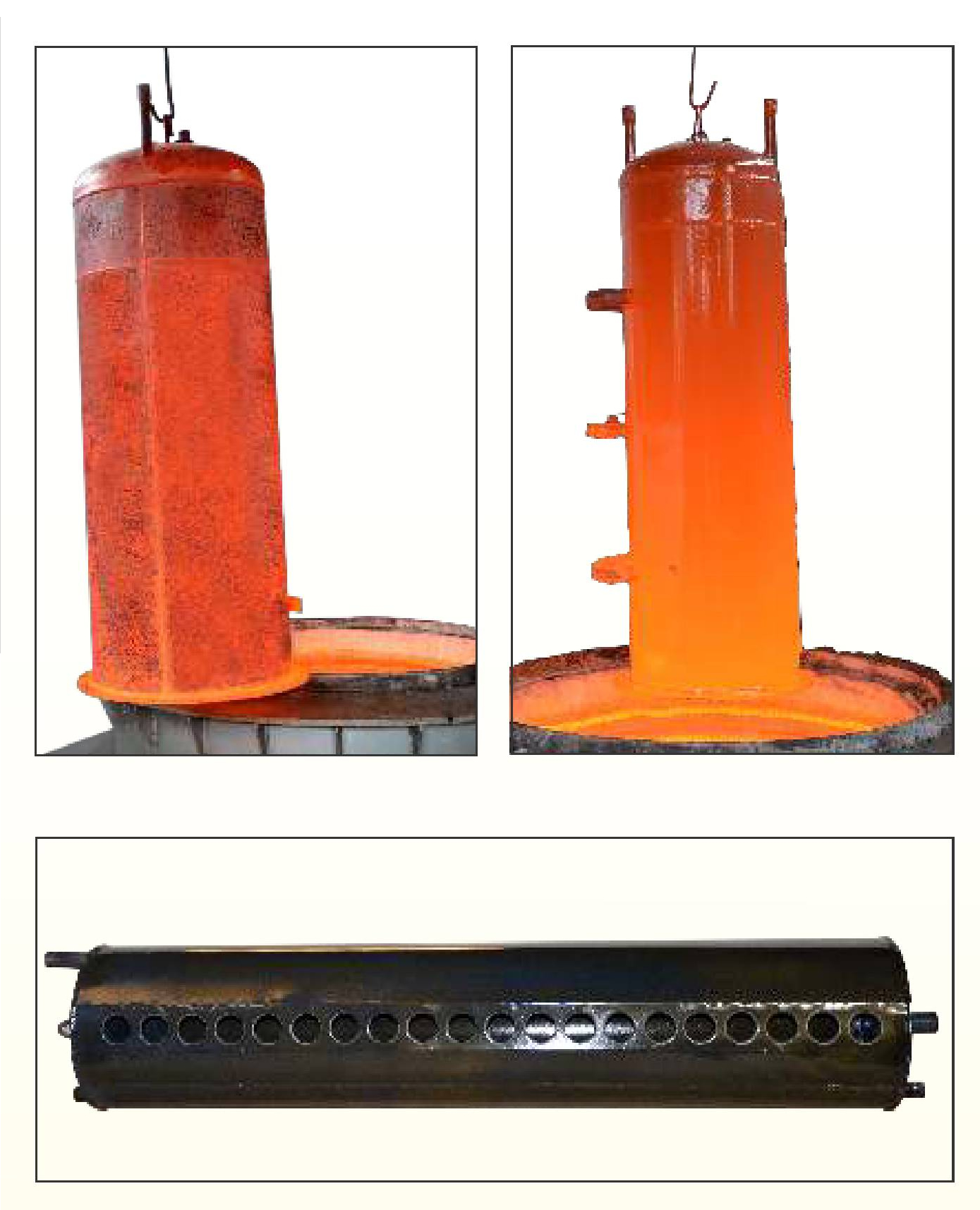 Glass lining - is a material made by fusing powdered glass to a inner surface of metal tank by firing between 850 °C to 870 °C. Molecular interaction, resulting in a coating that melts, flows, and then harden to a smooth, durable glass coating on metal surface. So that glass and steel can not be separated from each others. Glass lining provides superior longevity to hot water tank. In certain areas stainless steel tanks tend to fail more rapidly than glass lined tanks due to chlorides in the water.
Potable hot water.
Highly heat resistant.
An organic anti-corrosion coating.
Thermal shock resistant.
Resist Acid and Alkali.
Protection against abrasion and stain.
Magnesium Anode (Cathodic Protection).
Steel Bolted dish end for hot water storage tank (pressurized).
ETC solar tank with welded dish end.